Luxury Marlborough Bamboo Bath Towels & Face Cloths
Regular price

Sale price

$11.00
Choose our Marlborough Bamboo Towels to add a touch of luxury to your bathroom.

The bamboo fabric blended with high-quality cotton makes for a luxuriously soft quality towel that will last wash after wash. Bamboo fibres are naturally anti-bacterial, anti-fungal, odour resistant and hypo-allergenic - this towel is perfect for people with sensitive skin.
Bamboo is a naturally sustainable resource; even without the use of pesticides, it is one of the planet's fastest and densely growing plants. It is a natural cellulose fibre that is converted into yarns without the addition of chemicals and is 100% biodegradable.
This makes bamboo towels the perfect eco-friendly alternative to standard cotton towels. It also comes with benefits, such as requiring less water to wash and less time to dry - saving water and energy.
Our cotton bamboo bath towels come in a range of stylish, on-trend colours and four size options from face cloths to bath sheets. 
Learn more about the benefits of our matching bamboo bath mats which will give your bathroom the complete look.
Disclaimer: price shown is for one cotton mix bamboo towel, face cloths are sold in packs of 2.
Specifications

• Material: 40% Bamboo, 60% Cotton.

• 3-4 times more absorbent than cotton.

• Quick-drying.

• 550gsm.

• Sustainable and biodegradeable.

• Easy care, machine washable.

• Expertly made in Turkey.

• Dimensions of face cloth: 30 x 30cm.

• Dimensions of hand towel: 50 x 90cm.

• Dimensions of bath towel: 70 x 130cm.

• Dimensions of bath sheet: 90 x 150cm.

• Dimensions of bath mat: 50 x 80cm approx.

• Environmentally friendly: Our Bamboo Towels meet the European Oekotex 100 Standard which ensures that no harmful dyes or chemicals were used in production. 
Care instructions

• 40°C gentle wash.

• Tumble dry on low setting or hang to dry.

• Do not bleach.

• Wash similar colours together.
Shipping information

What shipping method do you use and how much will it cost?

If your order is over the value of £40, you will automatically qualify for free UK shipping. Our standard shipping cost is £4.10. 

For all our UK customers, we use a Royal Mail or FedEx Tracked service.

When your order is dispatched, you will receive an email or SMS confirmation, containing your order's tracking number.

Will you ship internationally?

Yes. For international shipments, we use a variety of trusted couriers including DHL, DPD and ParcelForce Worldwide. 

To get a quote for international shipments, please add all of the products you would like to purchase to your cart.

The shipping cost will then automatically be calculated when you reach the checkout page. 

How long will my order take to process?

If your order is received before 12pm, we aim to dispatch your order the same working day. If that isn't possible, your order will be dispatched on the next working day.

Please note that we do not dispatch orders on weekends or bank holidays.

How long will delivery take?

Once your order has been dispatched, transit time for all UK orders will be 2-3 working days. Please note that Royal Mail will not deliver on Sundays or Bank Holidays.

For international orders, typical transit times are:

Orders dispatched to Europe: 3-11 working days.

Orders dispatched to North America: 7-14 working days.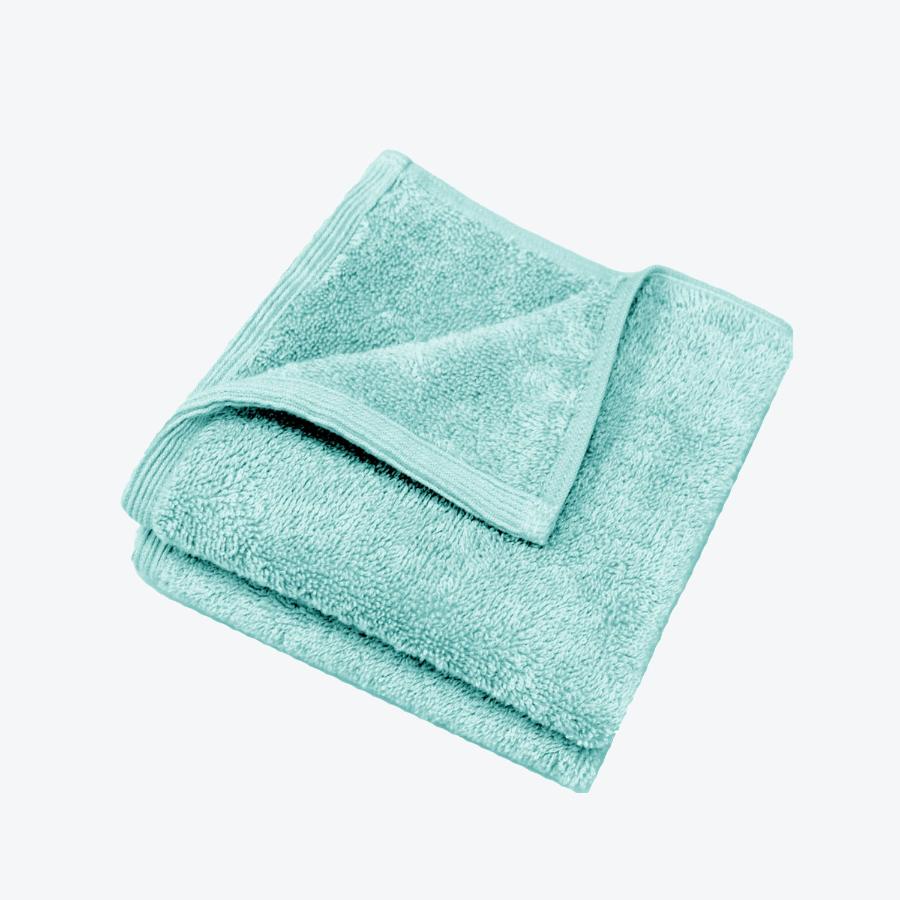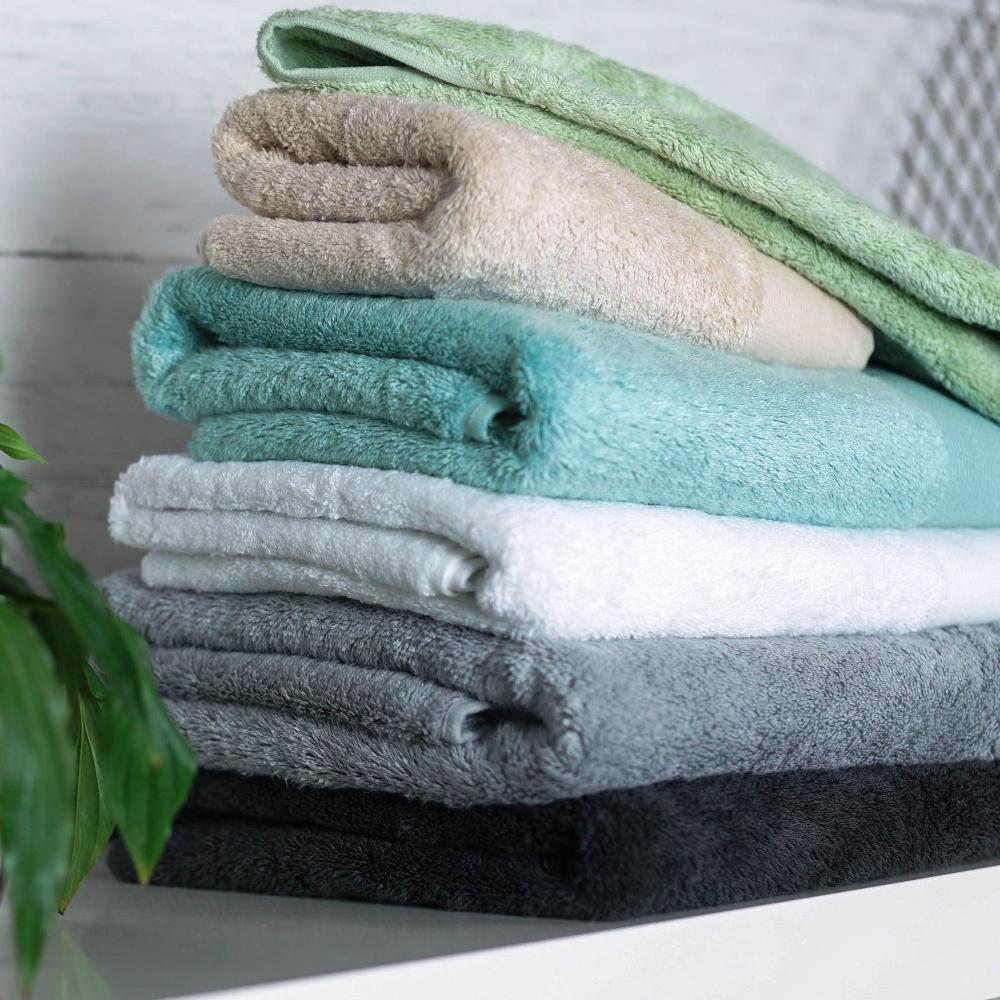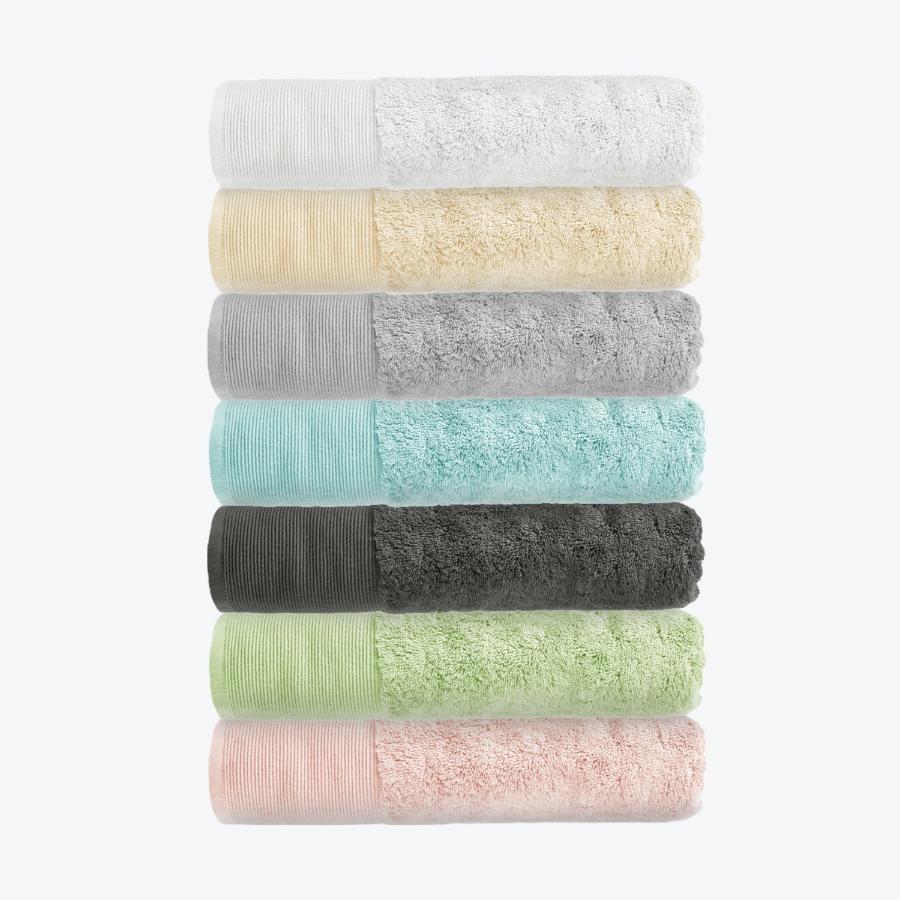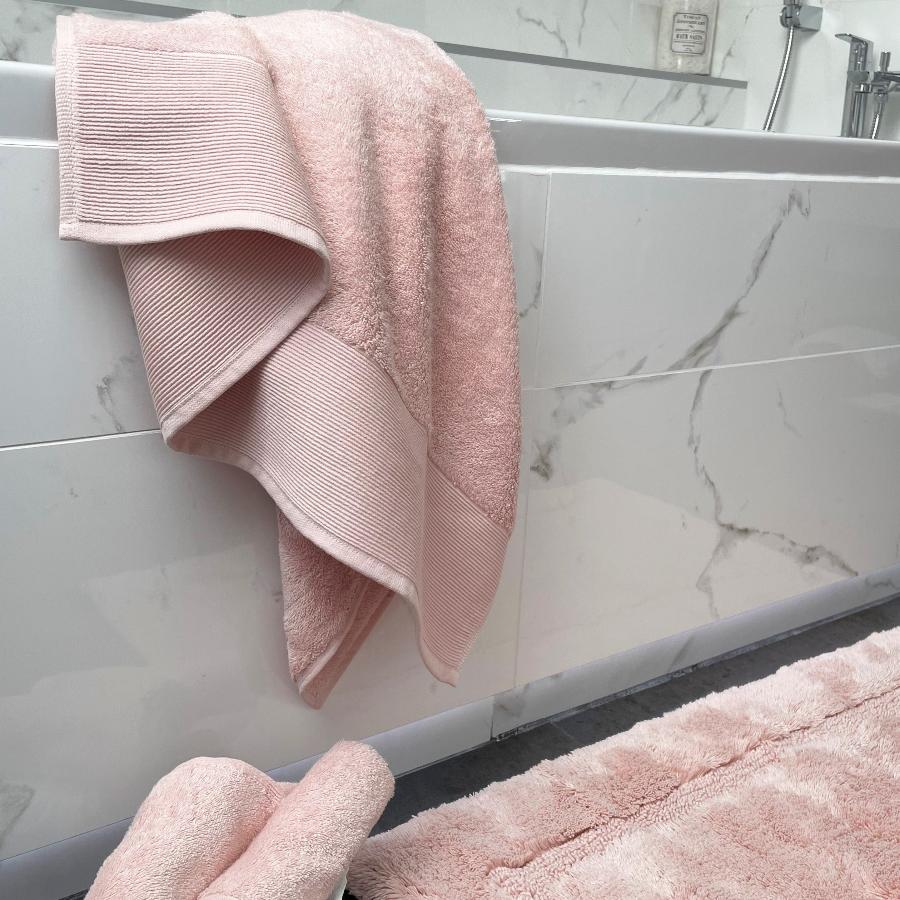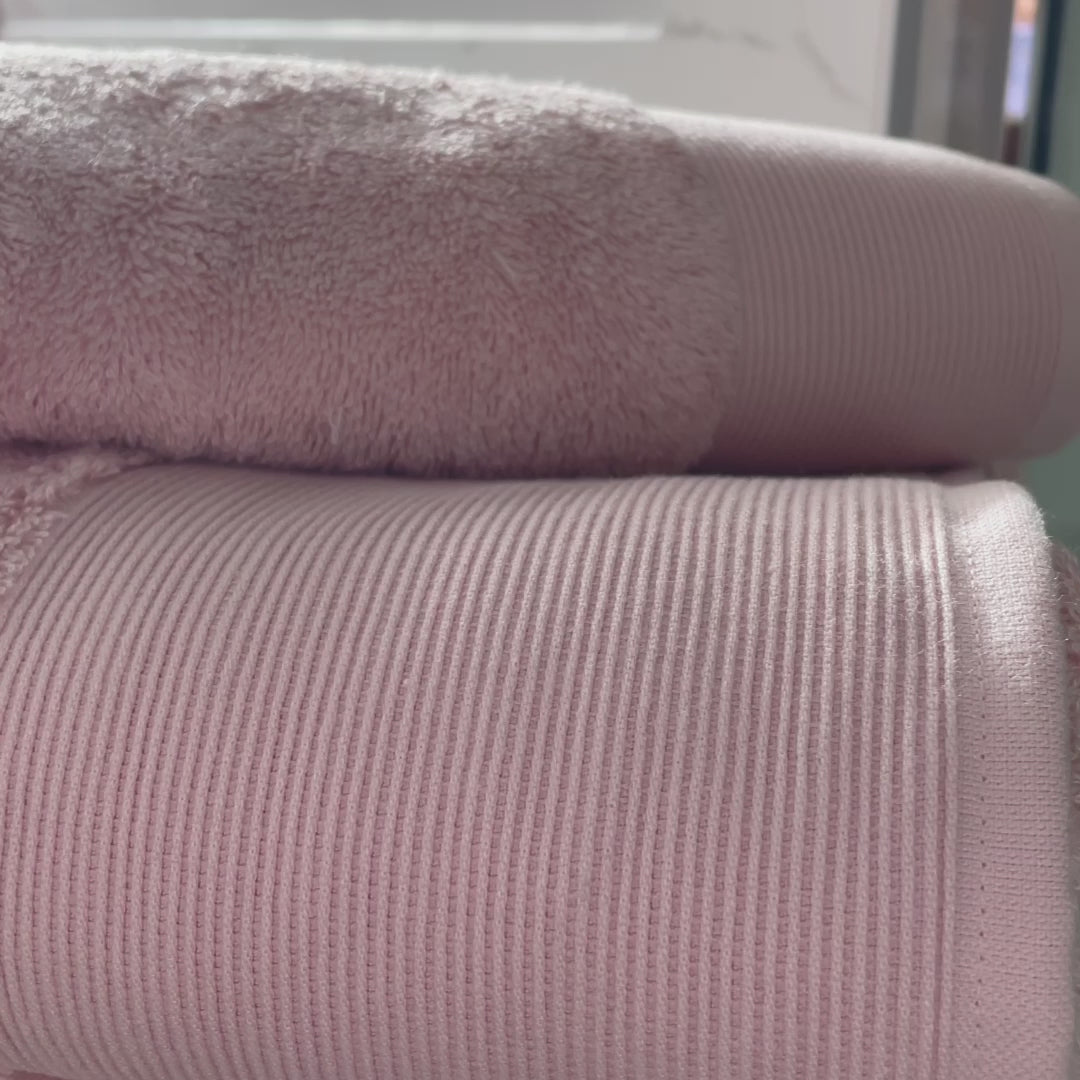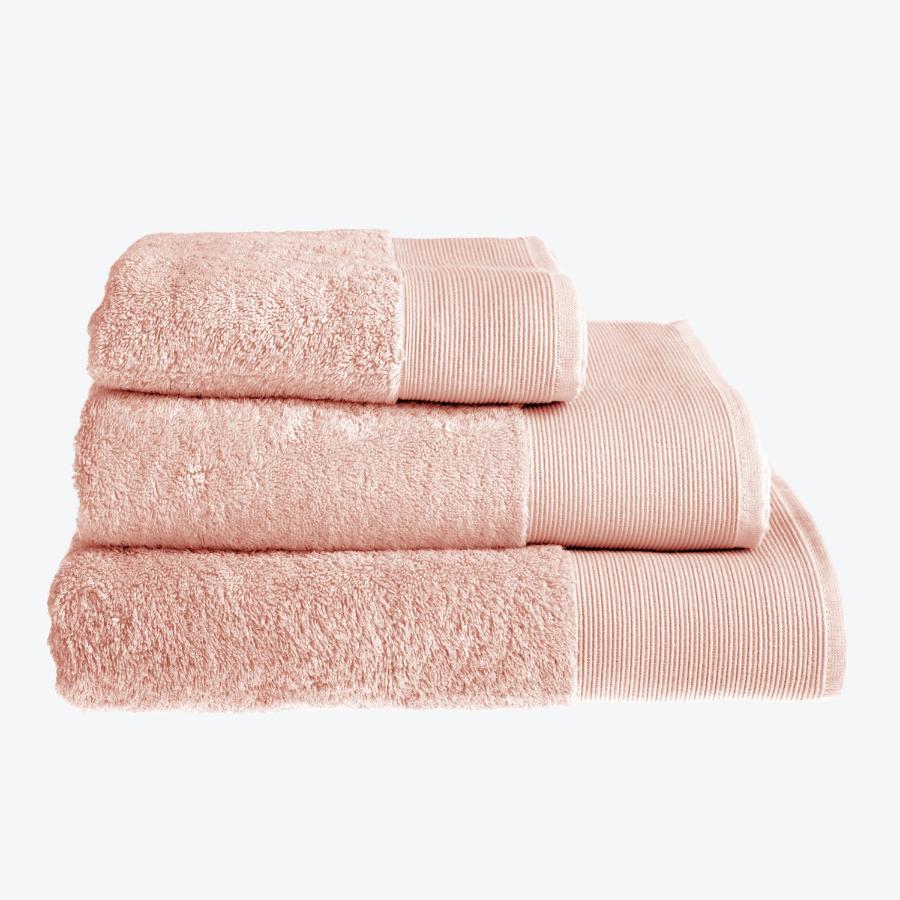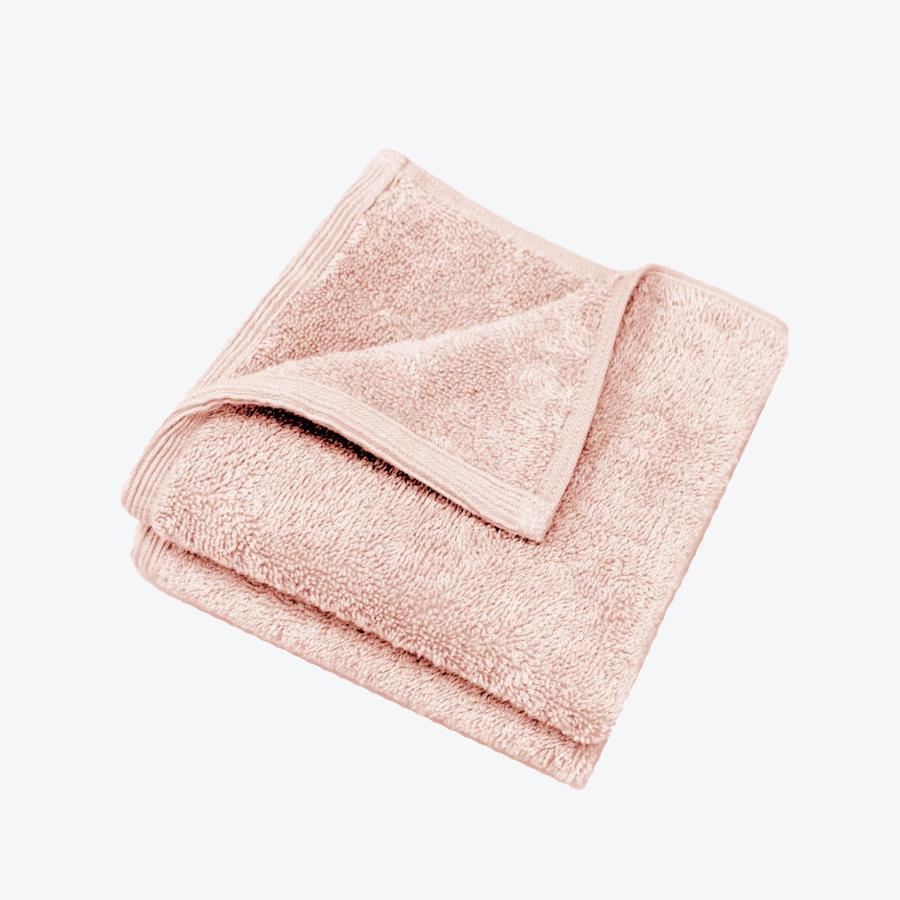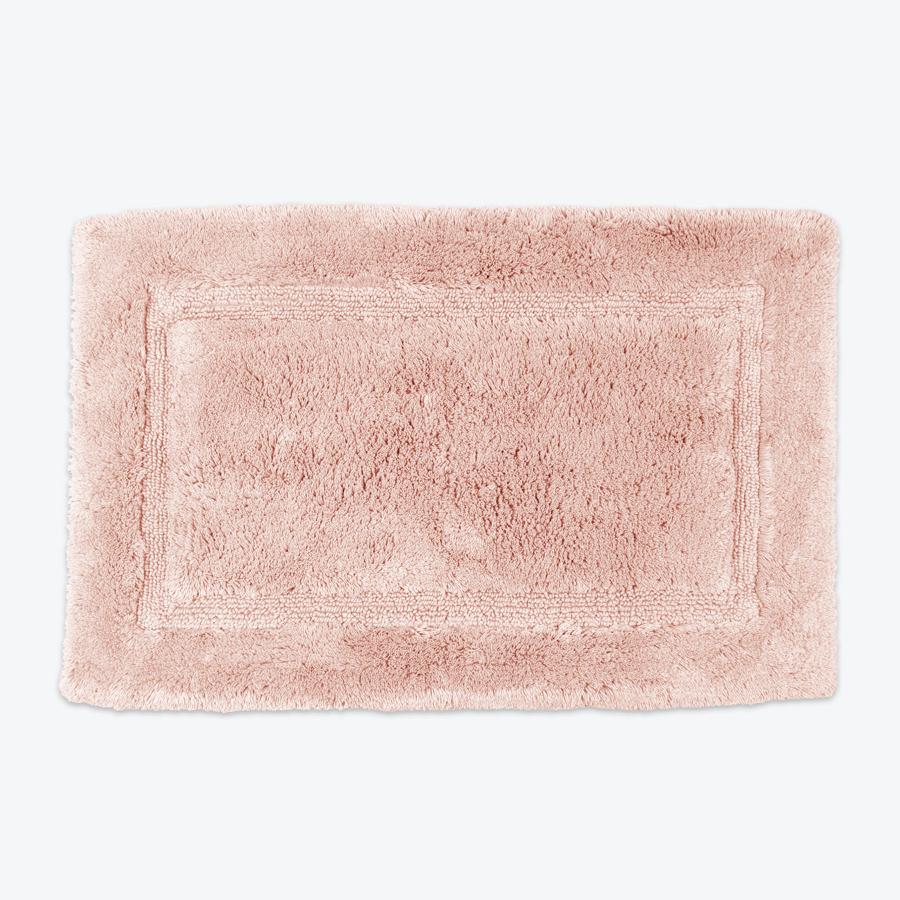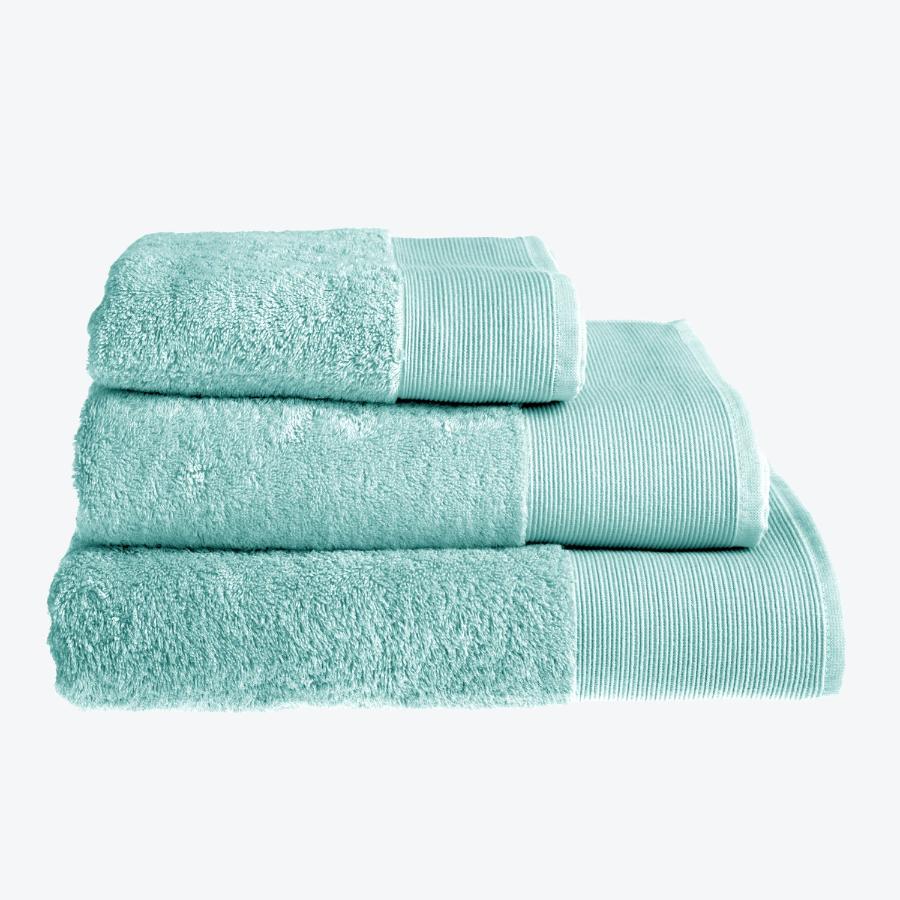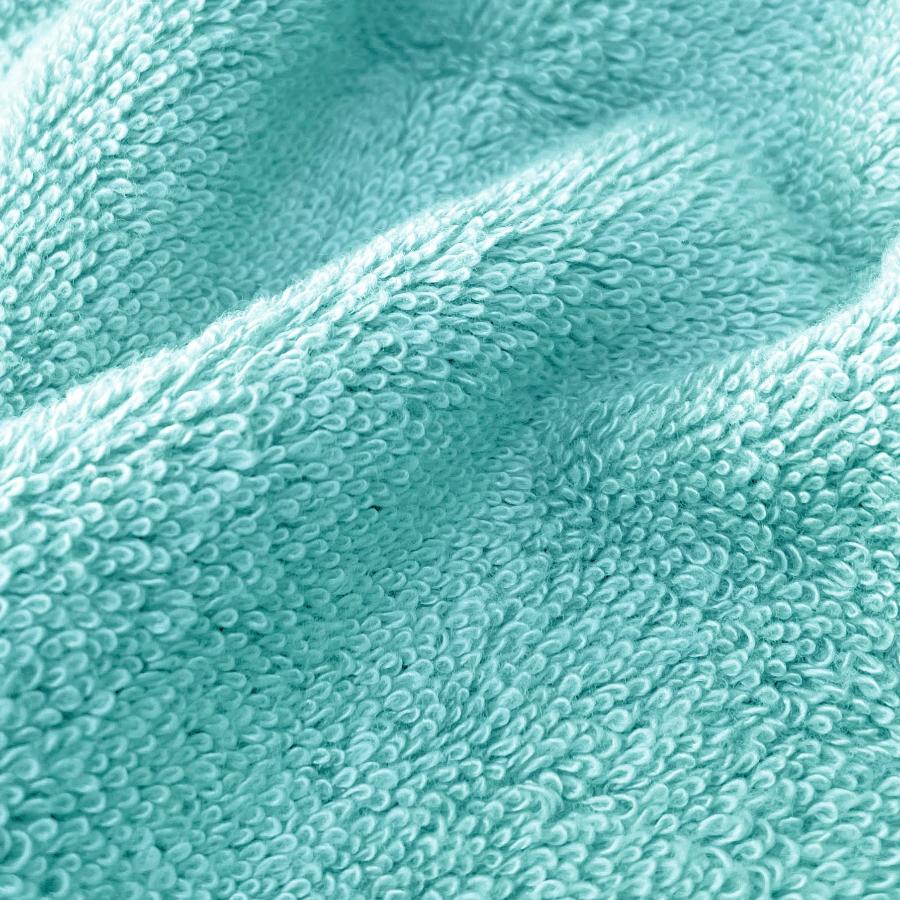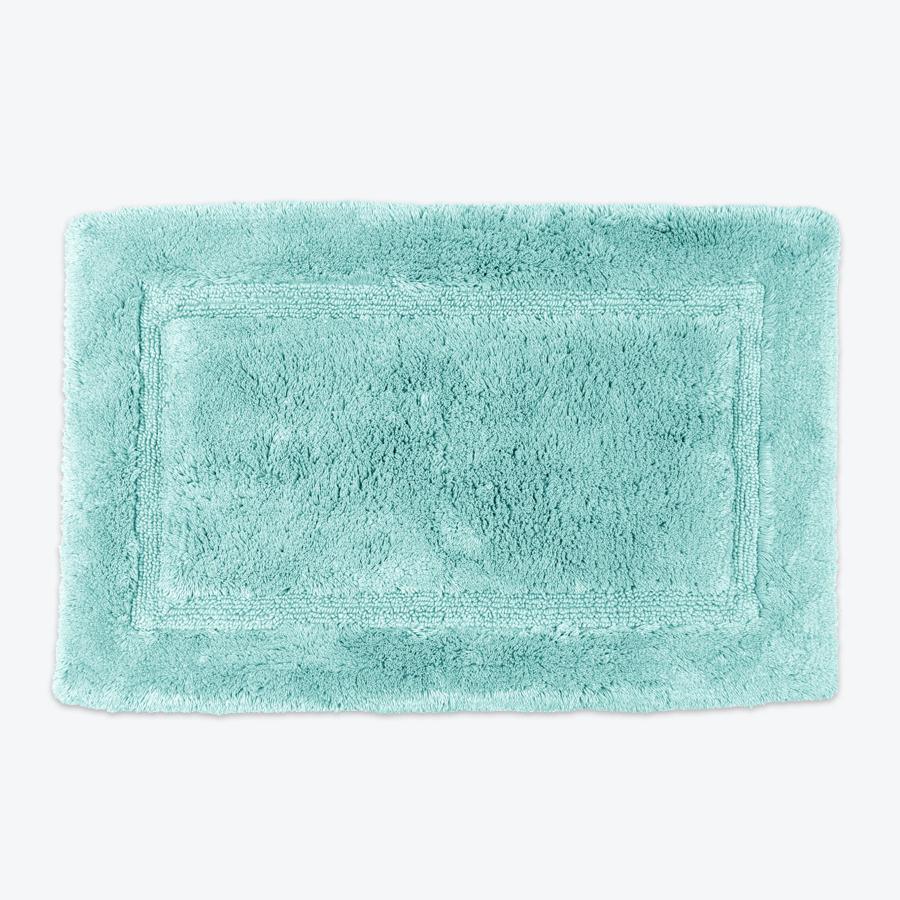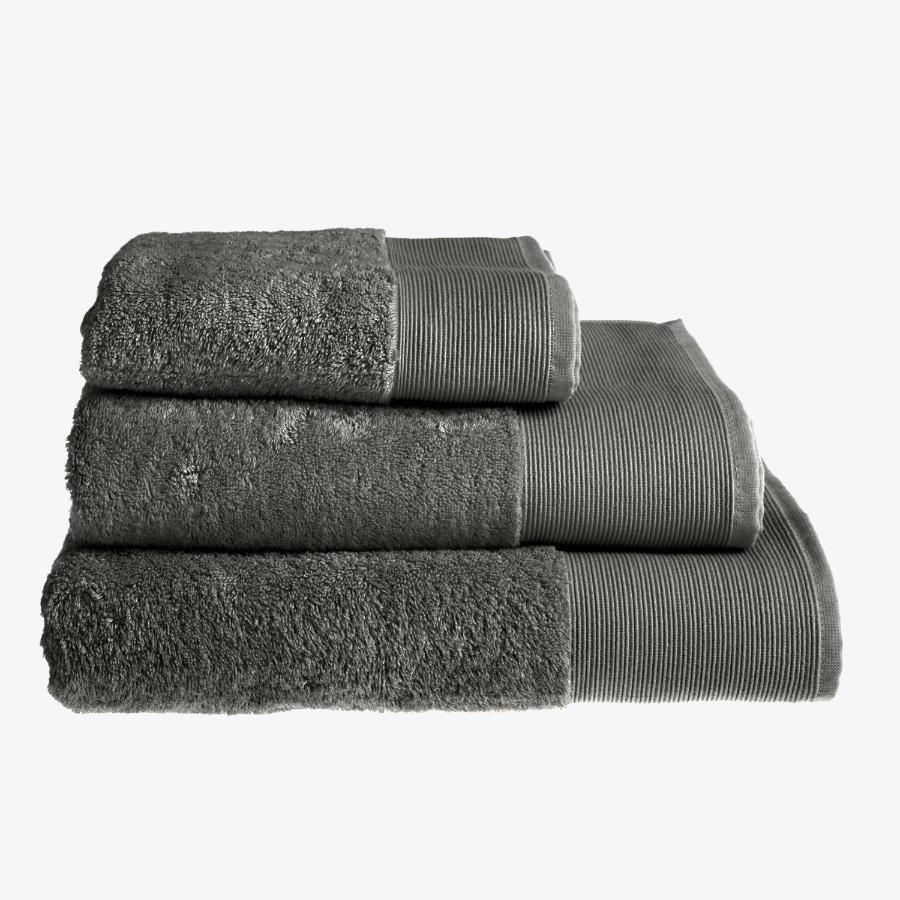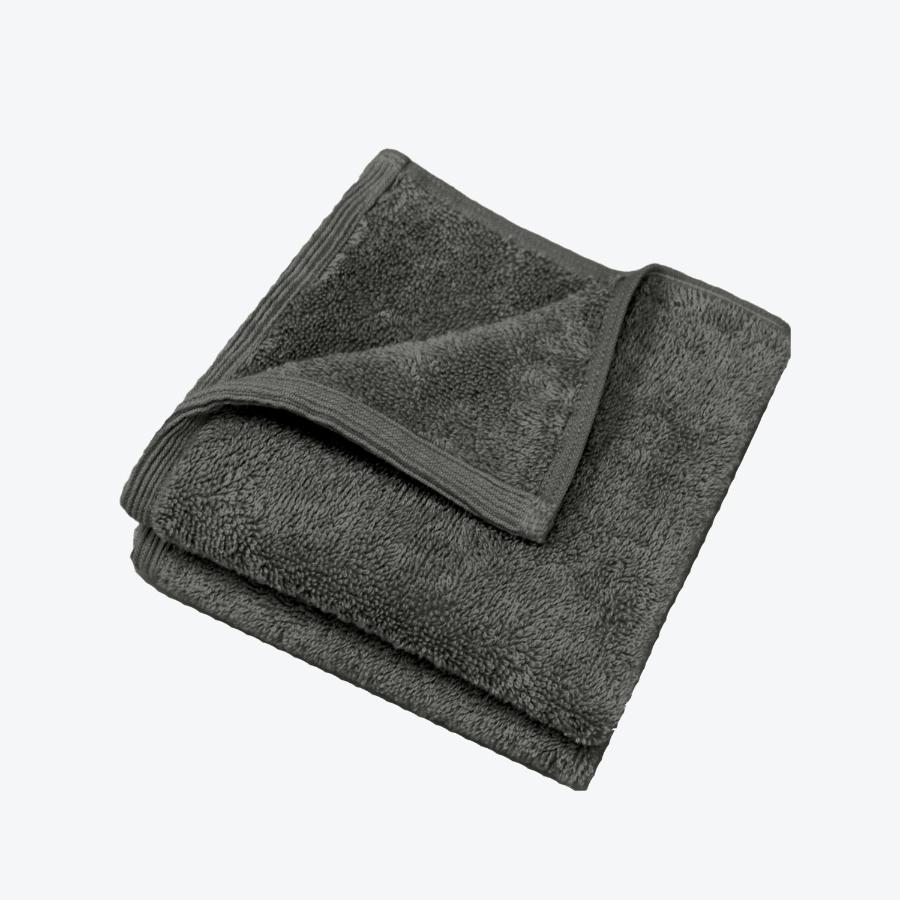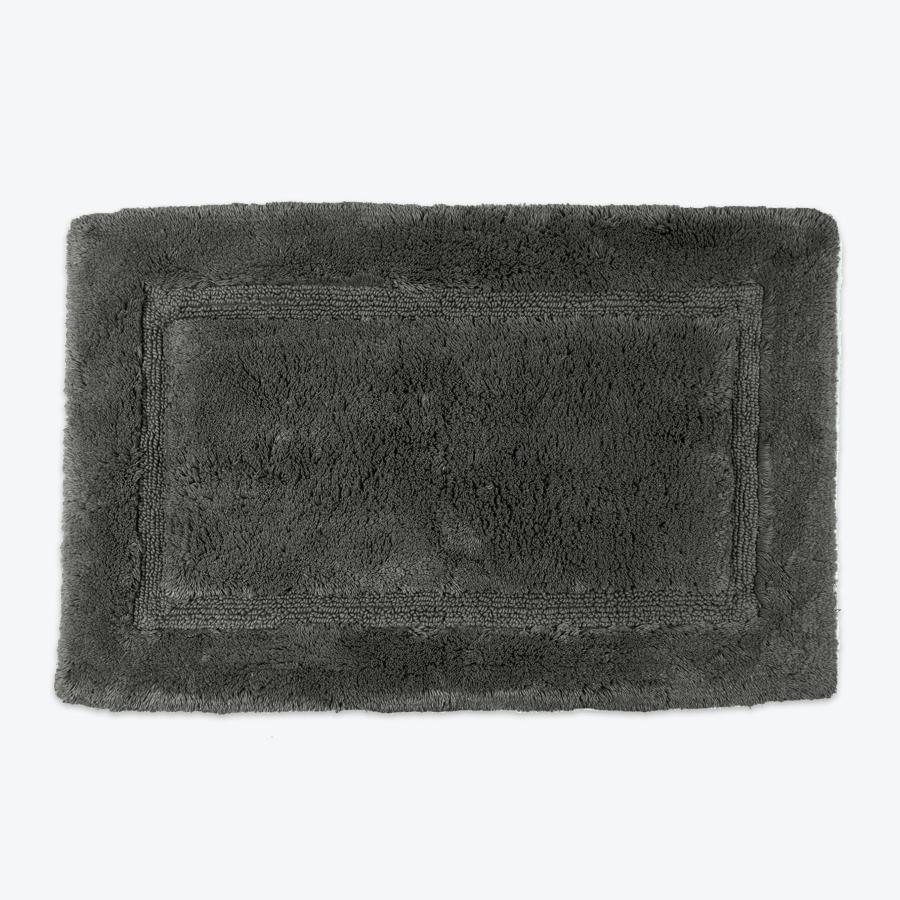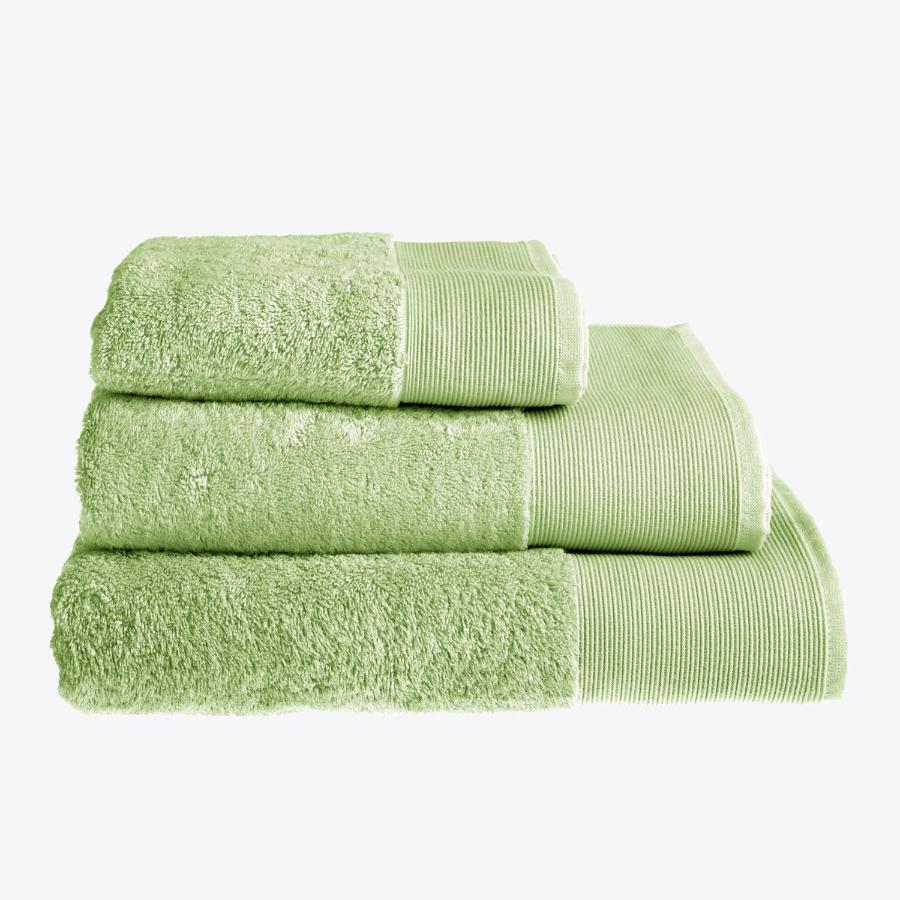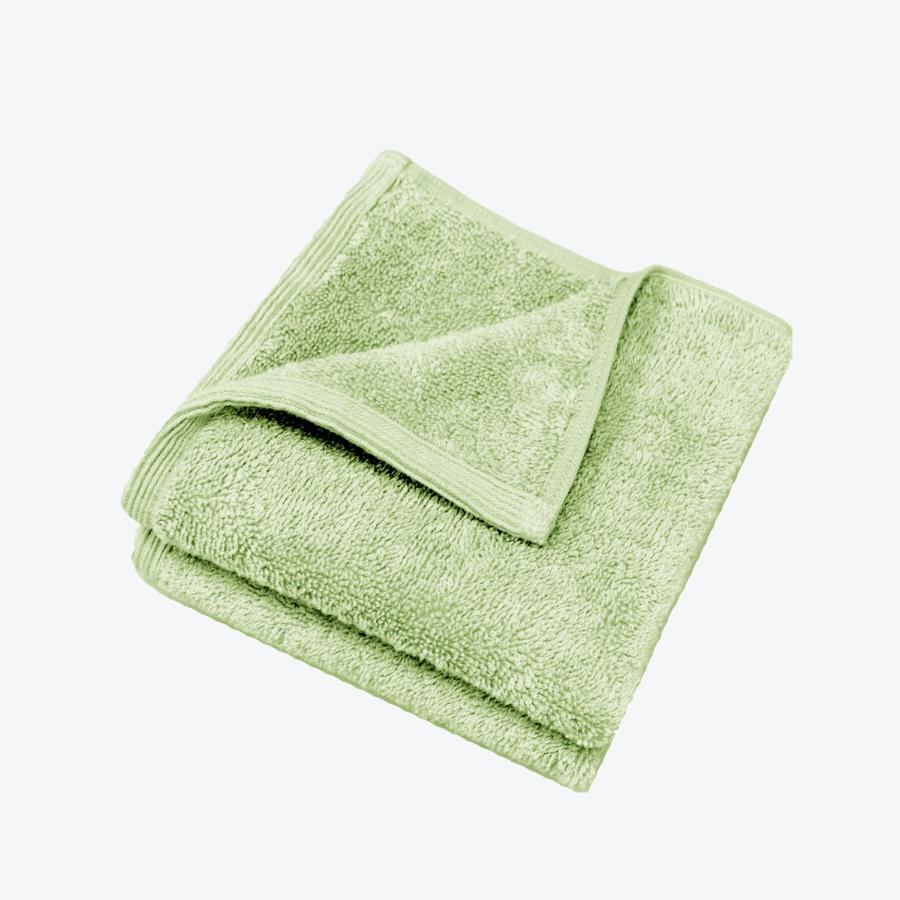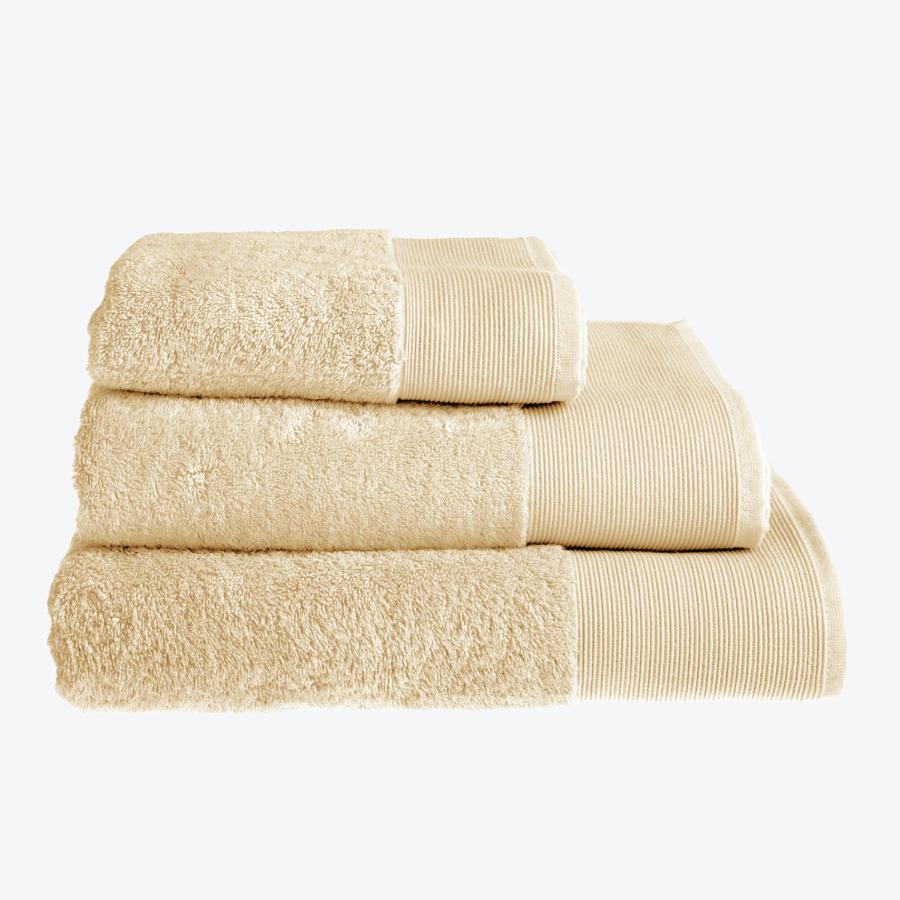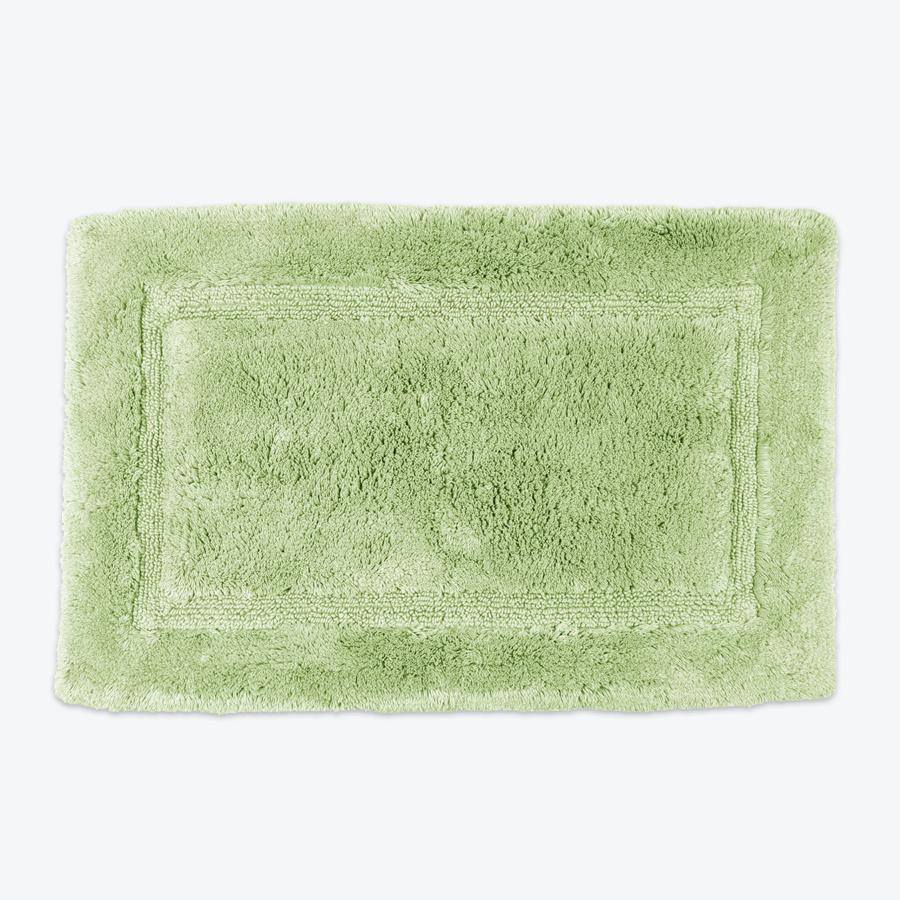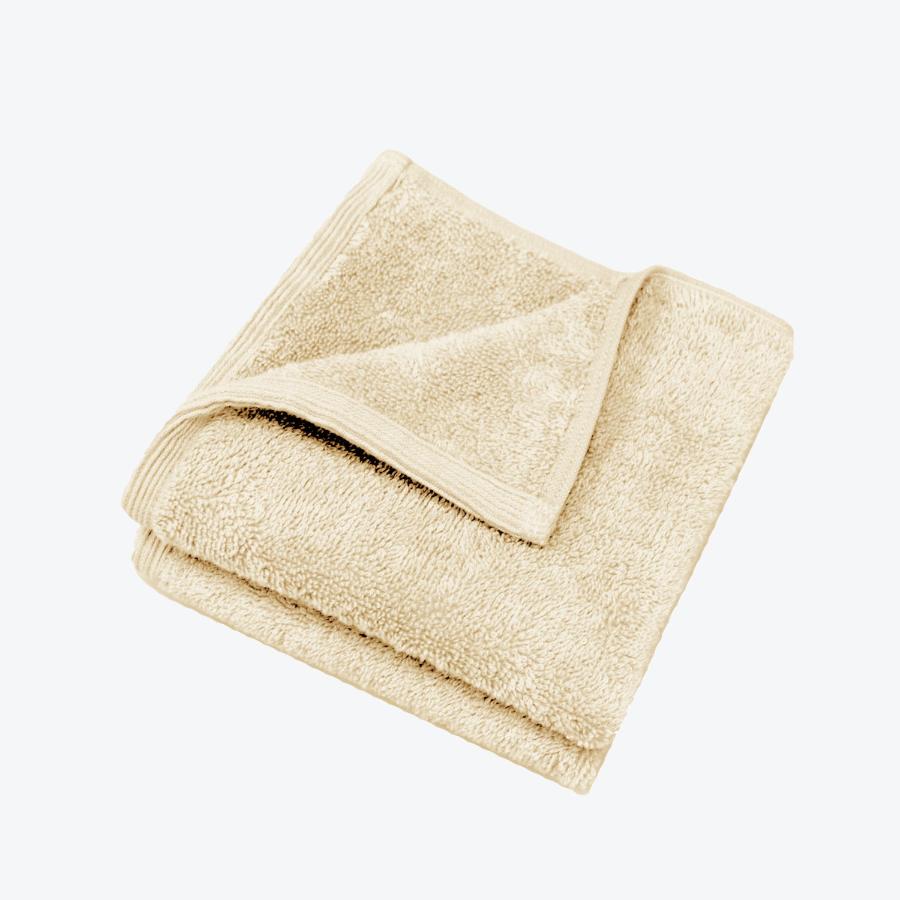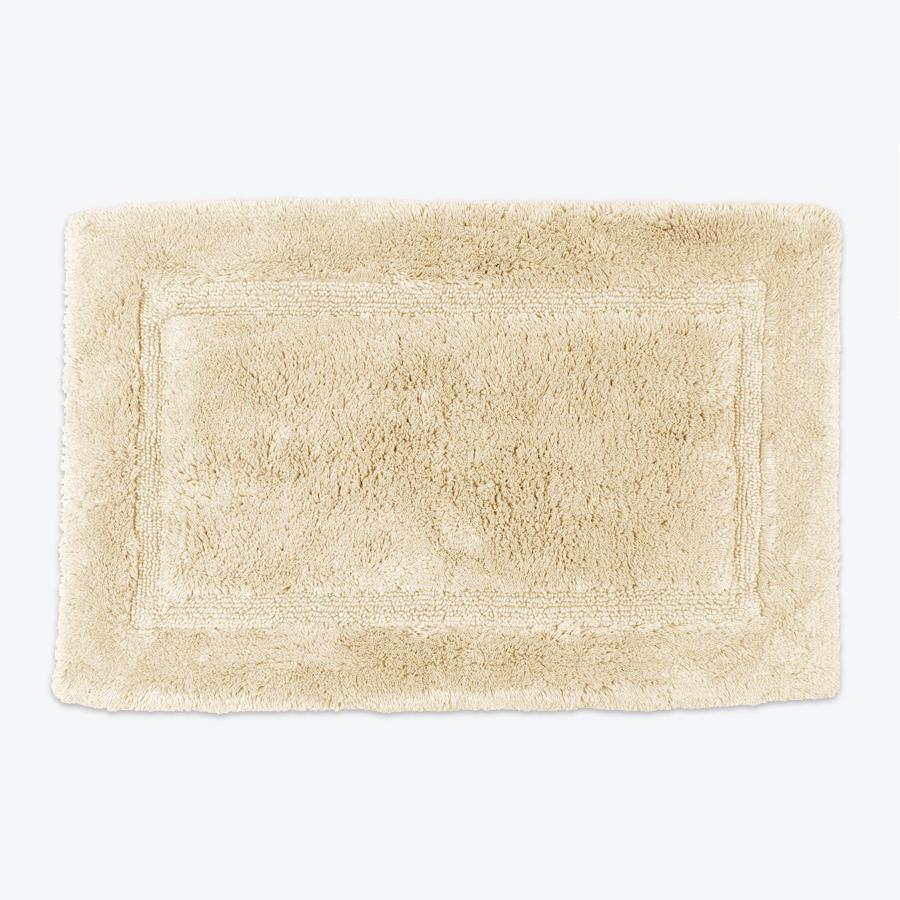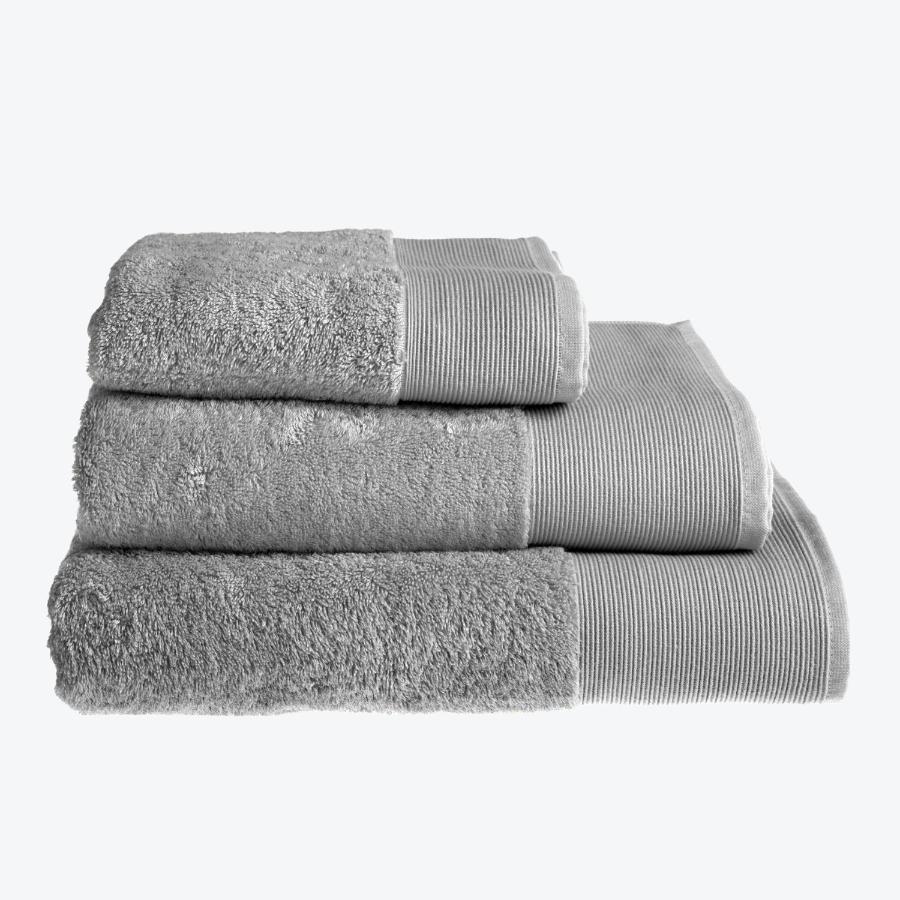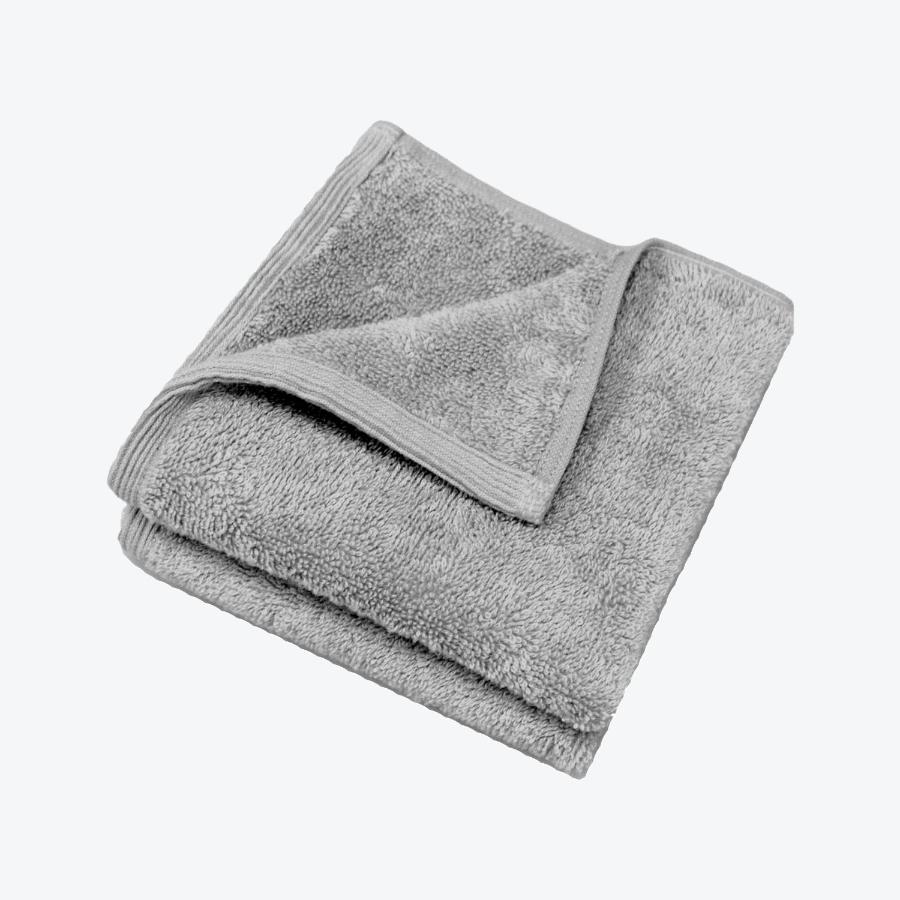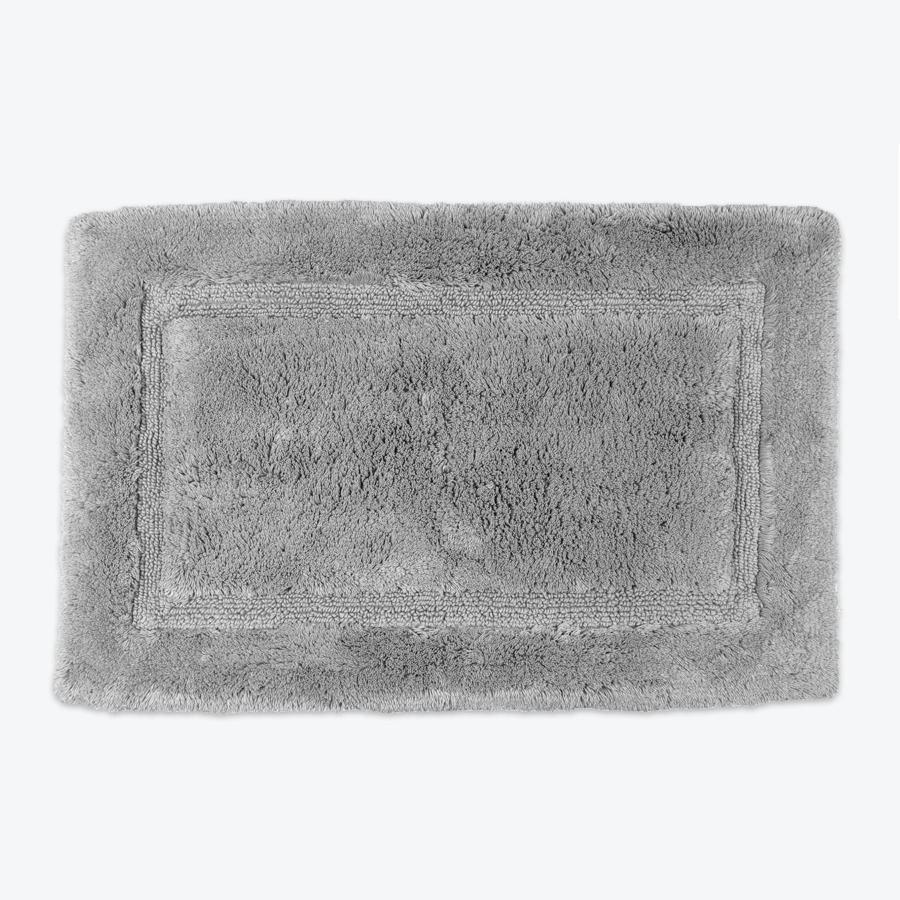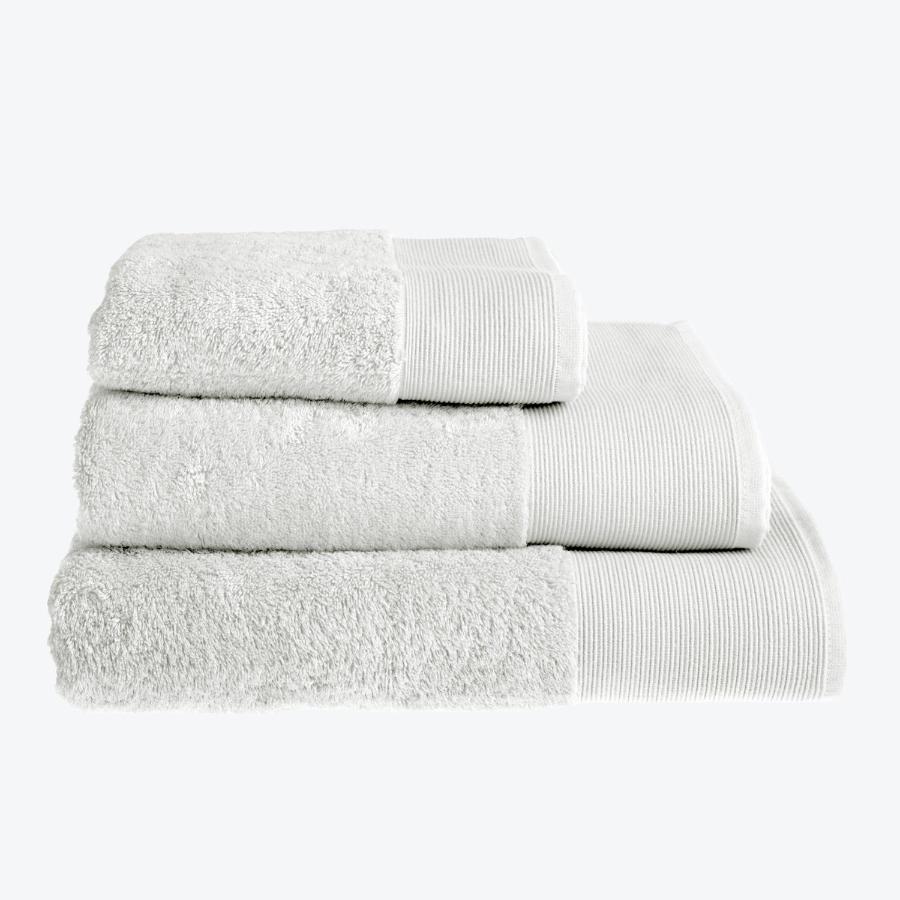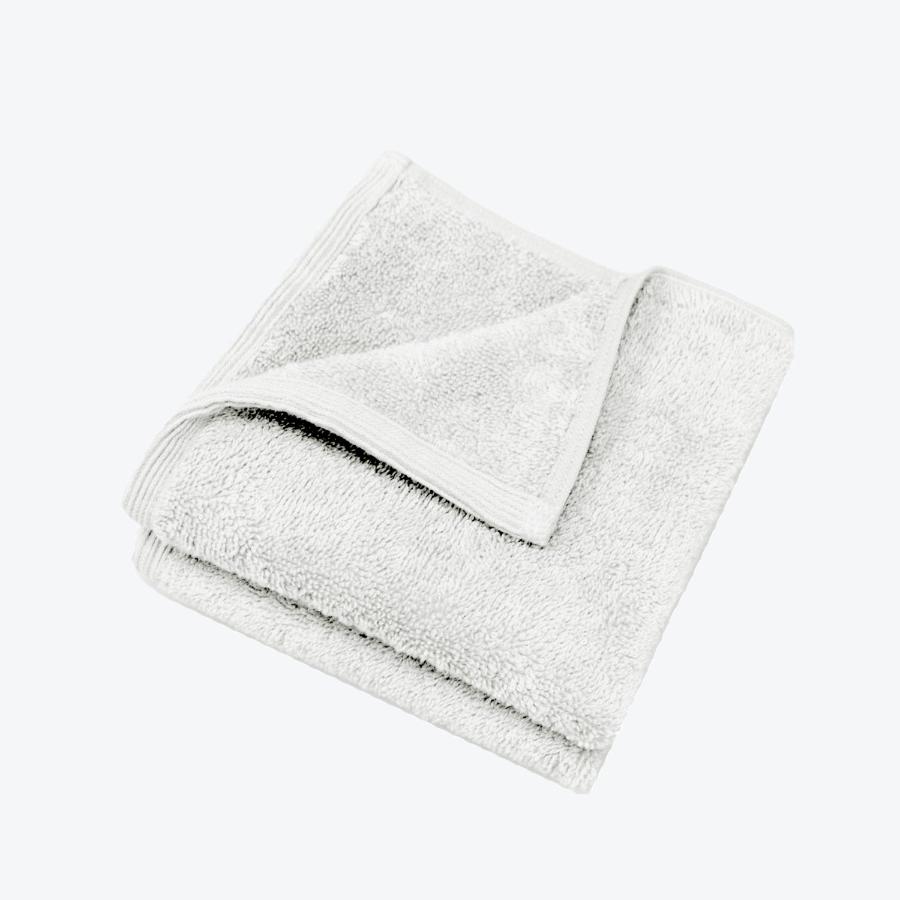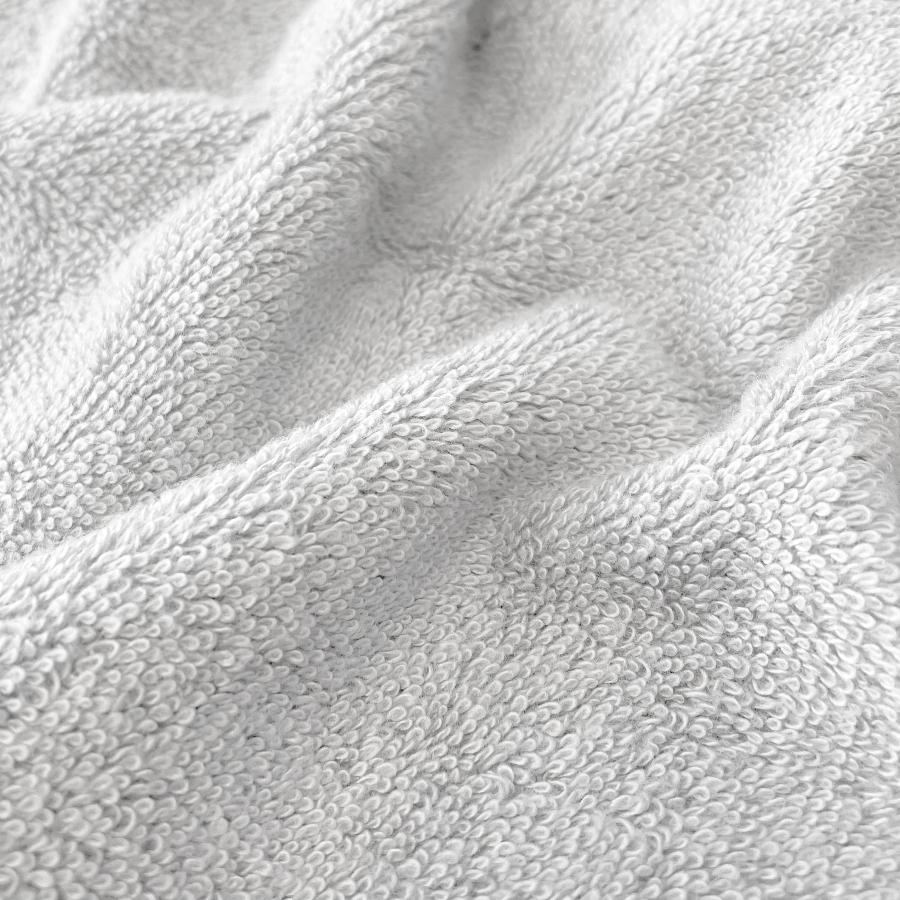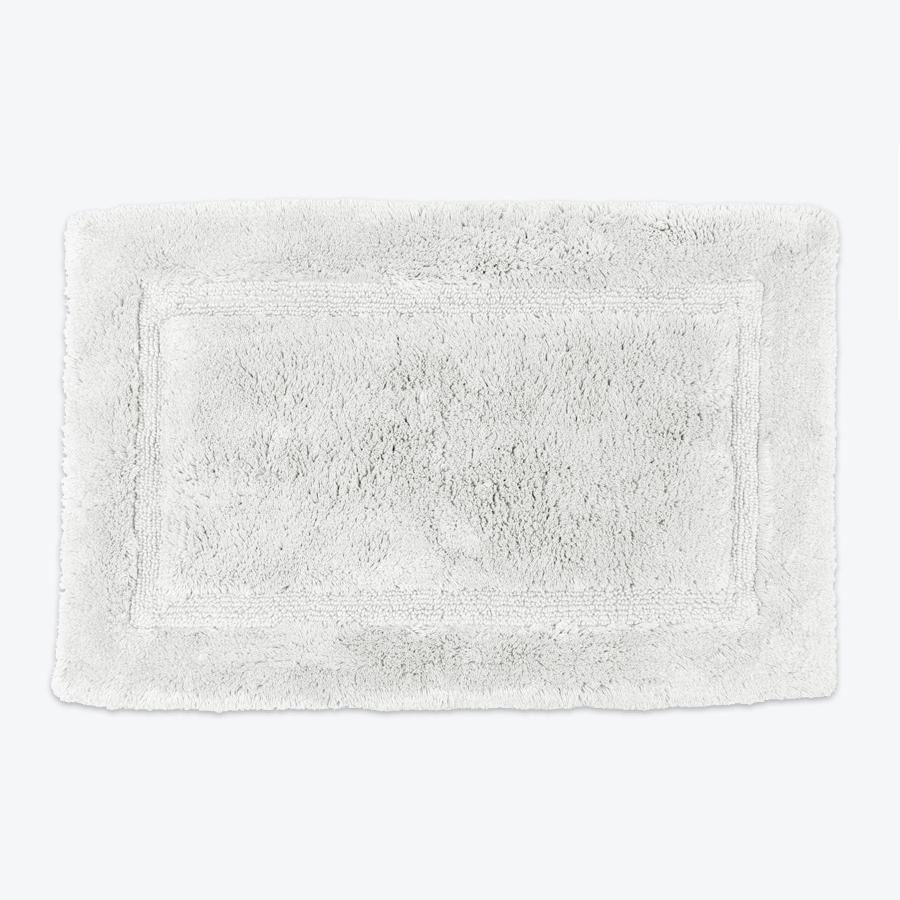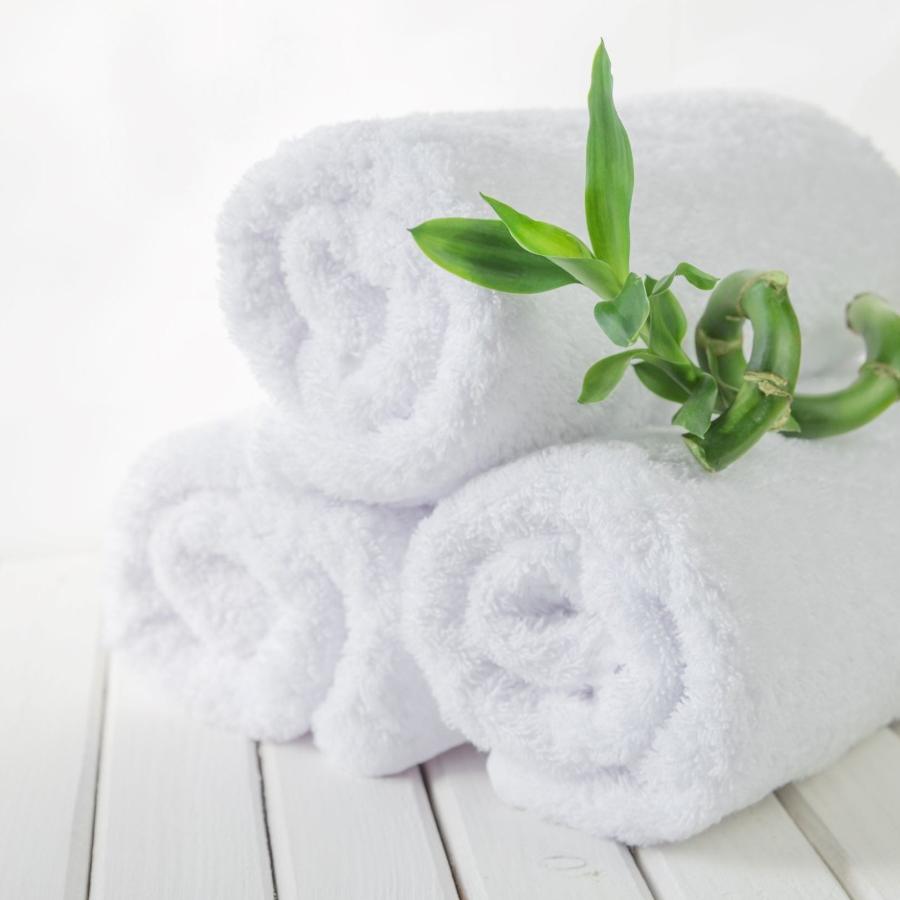 Guarantees
Speedy customer service

Don't hesitate to get in touch, one of our friendly customer support team will get back to you within one working day.

Free UK returns

We want you to shop with confidence. That's why we are offering free UK returns on all our orders within 30 days.

Sustainability is key

Every small change makes a difference - that's why we are shipping all of our orders in fully biodegradable mailer bags.

Secure, free shipping

As a small thank you, any order over the value of £40 will qualify for free UK shipping, covered by us.
FAQs
Placing an order

What payment methods do you accept?

We accept Visa, MasterCard, Amex, Maestro, Shop Pay, Apple Pay, PayPal and Google Pay.


Can I place an order over the phone?

Yes. Please call us Monday-Friday, 9am-5pm on 01793 574505 and one of our customer support team will happily take your order.

Will I be able to return my order if it's not quite right?

Yes, we offer free UK returns on all orders. International orders can also be retuned. You can view our returns policy in full here.
Amending my order

Can we change the delivery address on an existing order?

If your order has not been dispatched, yes you can. Please email us at store@allurebathfashions.co.uk or call us on 01793 574505 (Monday to Friday, 9am-5pm) as soon as you can after your order has been placed.

Please note that we can not be held responsible for orders not received due to anincorrect shipping addresses being provided by the customer at the time of purchase.

Can I cancel an existing order?

We can cancel and refund your order if it has not yet been dispatched. To cancel an order we recommend emailing us at store@allurebathfashions.co.uk as soon as possible or give us a call on 01793 574505 (Monday to Friday, 9am-5pm), quoting your order number.

If your order has already been dispatched, we will not be able to cancel your order. You will need to return the goods to receive a refund in line with our returns policy.

Where is my order?

Once your order has been dispatched, you will receive an email with a tracking number. Please check this tracking number for information on your parcel's location. If you're going to be out when the parcel is due for delivery, we would recommend redirecting to your preferred neighbour, or arrange a re-delivery via the Royal Mail website.

Please note that the tracking may not update on weekends or bank holidays.

Can I add an item(s) to an existing order?

If your order has not yet been dispatched, yes you can. Please email us immediately at store@allurebathfashions.co.uk with your request to add a product(s) or call us on 01793 574505 (Monday to Friday, 9am-5pm), quoting your order number. Once the products have been added to your order, you will receive an email asking you to pay the outstanding balance.

This will need to be paid before the order is dispatched. If your order has already been dispatched, you will need to raise a new order.
About our products

How do I care for my bath mats and towels?

All of our products have a care label attached, providing all of the necessary information to help best care for your products. All orders through our website will also include a leaflet with information about how to best care for your towels and cotton or microfibre mats.

You can read our blog post here which helps explain how to keep your towels softer for longer. You can also read our guide on how to clean bath mats here.

If for any reason you are unsure about the care instructions for your Allure Bath Fashions' product, please contact us at store@allurebathfashions.co.uk and one of our customer support team will be happy to assist.

Where are your products manufactured?

We have a wide range of trusted suppliers across the world, including Turkey, Portugal, India and many more.

Are your products produced ethically?

All our factories meet the Ethical Trade Initiative (ETI) code of conduct. The majority of our range is also OEKO-TEX certified, ensuring that no harmful dyes of chemicals were used during production.

Do you offer sustainable products?

Yes, our Marlborough Collection is made from sustainably sourced and eco-friendly materials bamboo and cotton. To find out more about the benefits of bamboo towels, read our blog post here.

Do your bath mats come with a non-slip underlay?

All of our bath mats either have a non-slip backing, or you will be provided with a non-slip underlay free of charge. If you are unsure, please check specifications on the product page.

I have an Allure product but can't find it on your website, can you help?

If you can't find the product on our website, there is a possibility that it has been discontinued or it is out of stock.Please email us at store@allurebathfashions.co.uk for assistance. If possible, please attach an image of the product you are looking for to allow us to get back to you sooner.

If an item is showing out of stock, will it become available again?

Please contact store@allurebathfashions.co.uk to find out stock availability and when or if it is estimated to become available. We will be happy to notify you when the products do become available again.

We do not accept pre-orders for new or out of stock items.
About Allure Bath Fashions

Who runs Allure Bath Fashions?

We are an independent, family business managed and run by its owners, all of whom are passionate about Allure Bath Fashions and are at the forefront of day to day operations at our headquarters in Wiltshire.

Do you have any discount codes available?

We currently have a range of promotions available. Please see our discount codes page for more information.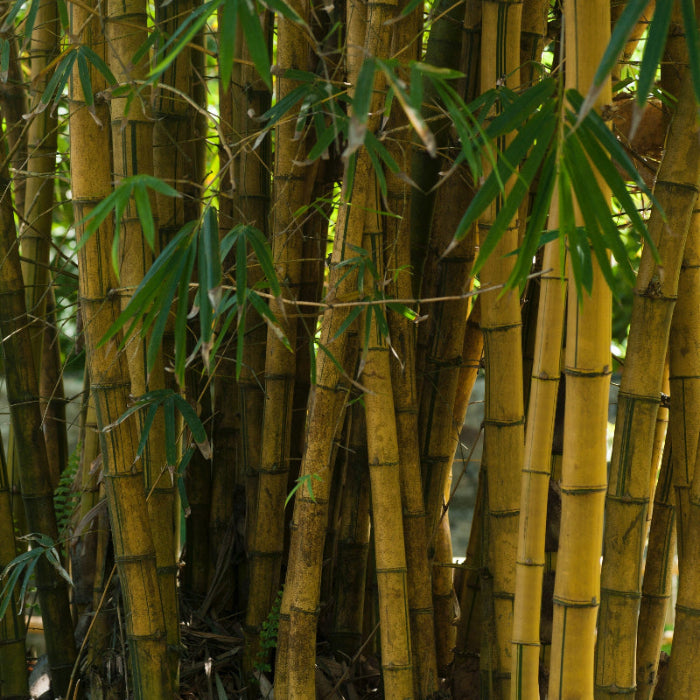 Why use Bamboo Towels?
The antimicrobial properties of bamboo create a perfectly hypoallergenic towel that naturally repels mildew and mould which means added protection for your sensitive skin!
Alongside this, bamboo towels are also silky soft, thanks to its natural properties, gently drying you off after a relaxing bath.
When a damp towel is left hanging around to dry, it can sometimes give off a bad odour. This isn't an issue with bamboo towels due to the anti-bacterial and anti-fungal properties from the bamboo viscose!
Bamboo cotton towels require less washing because of this, meaning you can ultimately save time and money each year compared to owning more traditional cotton towels.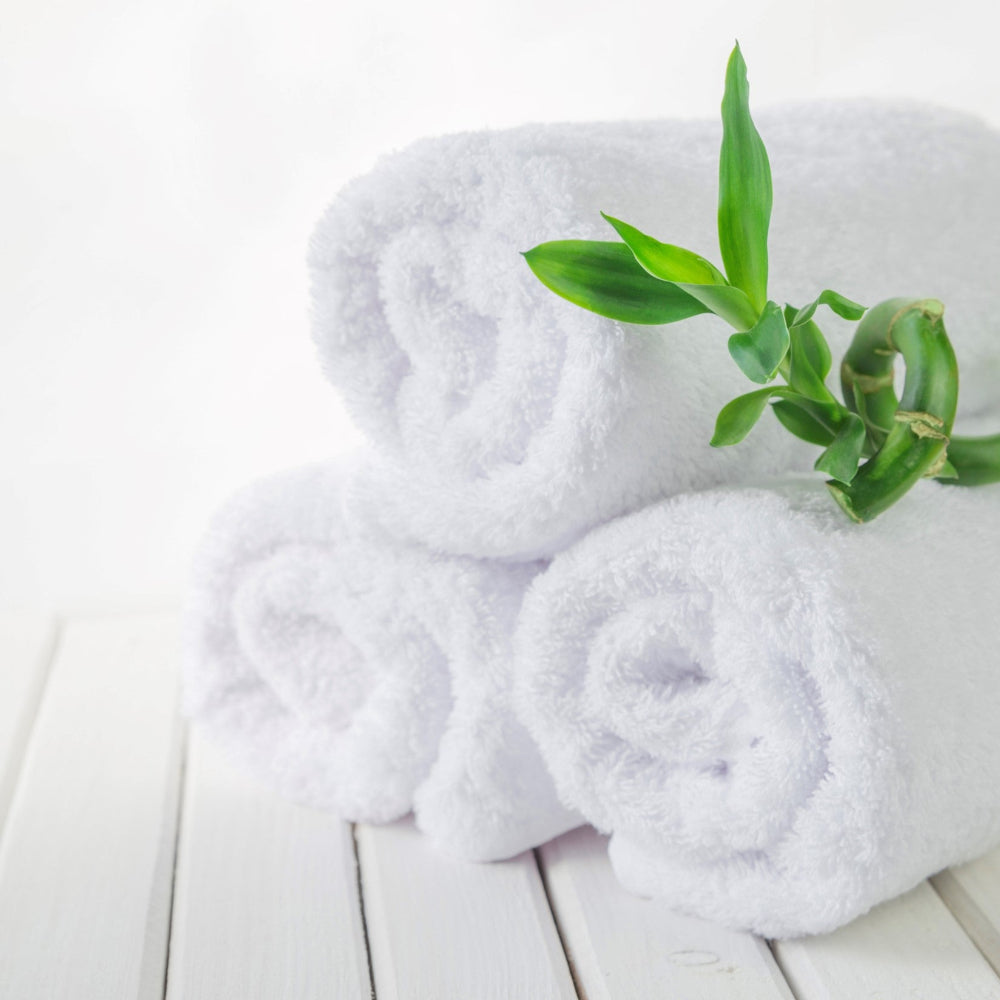 Better for the planet.
Being the world's fastest growing plant, Bamboo is a brilliant alternative resource for many household items - and is becoming increasingly more popular with consumers.
Amazingly, this plant is grown without the use of chemical pesticides, which makes this a great sustainable material to produce. Because of this bamboo towels are a much more eco-friendly take on your standard cotton towels.
More importantly growing bamboo won't leave a footprint behind. Bamboo also uses up to one third less water in the production process when compared to cotton.
To give you peace of mind, all of our Bamboo Towels hold the OEKO-TEX 100 certification, to show that ethical processes are taken when producing this bamboo bathroom collection for you.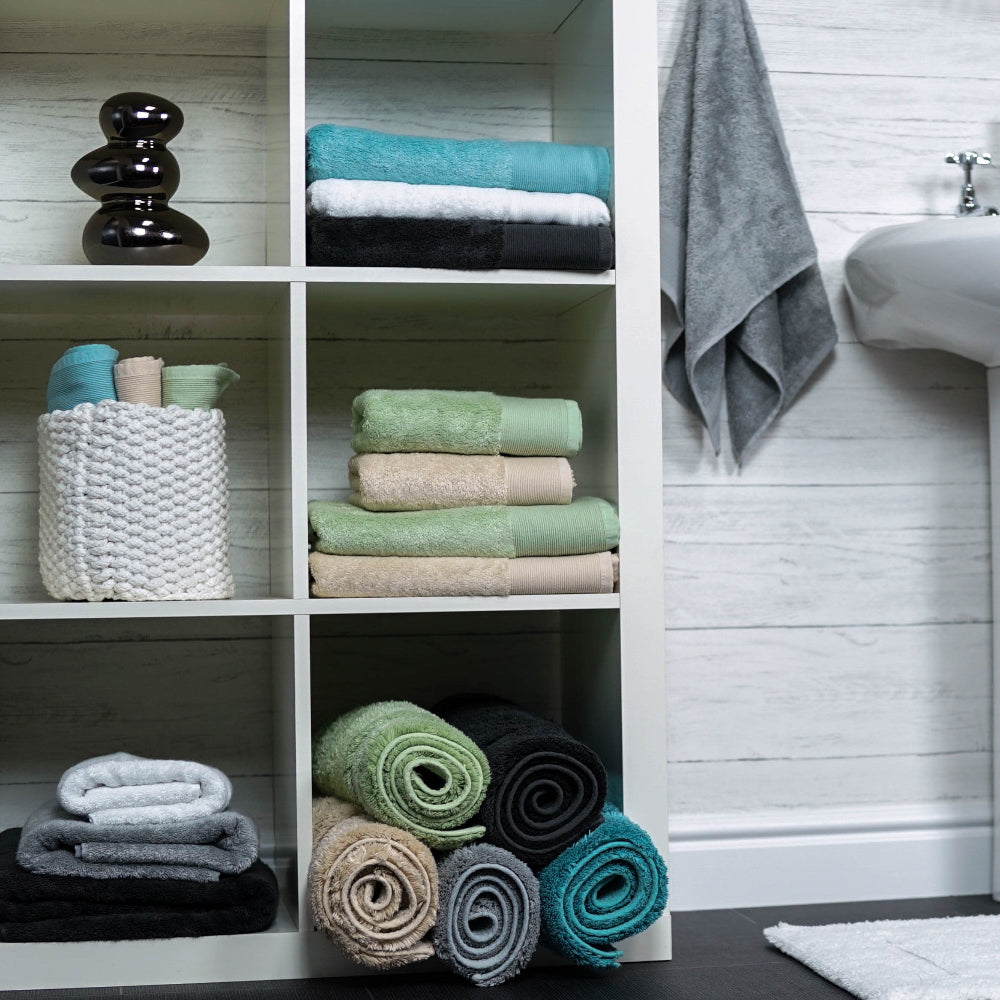 Co-ordinating bath mats.
Co-ordinate your bamboo towels with a super soft, bamboo cotton, non-slip bath mat. Colour matched with care, to make sure a seamless matching collection is available for you.
Whilst you're wrapped up in ultra soft bamboo towels, sink your feet into a luxury bamboo bath mat. Crafted from an ultra soft blend of bamboo and cotton, these mats provide premium quality for your feet, whilst being perfectly practical.
Expect supreme absorbency and quick drying properties from these bamboo bath mats, as the thick and deep pile hugs your feet.
Refresh your bathroom with our matching sustainable bamboo towels and bath mats, and indulge in luxury.
Shop Bamboo Mats